If you are reading this you already know a bit about turmeric and its benefits.
Indeed turmeric is great. With more than 600 possible health benefits and counting it is one of the most researched herbs today.
But what if you start including turmeric in your life, with all the enthusiasm and see no benefits at all! If you are one of them, do not worry, you are not alone.
We receive so many emails on this topic and thus thought to write an article on it.
What to do when you are not benefiting from turmeric
We suggest a 5 step process for such queries and in 90% of the cases it works.
Here they are:
Step 1: Check quality of your turmeric
In many cases just changing the brand of turmeric powder worked for people. Why?
Not all brands are created equal, many of the available brands are of low quality with fillers and artificial colors in them. Thus, the first step is to buy a good quality product, preferably certified organic.
Here are tips to do so: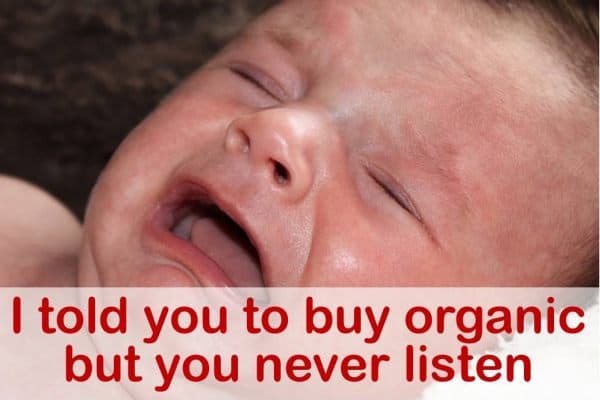 Step 2: Ensure it's absorbed in the body
This is the email we received a few months ago from an old lady from the UK-
"I have been taking turmeric for a month now, cannot see any benefit in my arthritis pain. doubt it actually works".
Soon we identified the problem in this case – she was taking turmeric with honey, that's all.
It is important to understand that turmeric is absorbed poorly in our body. Thus it is essential to take it with black pepper or fats. Unless we do so, most of what we take would just be flushed out of the system.
This is why turmeric is part of curries in Indian recipes. Curries have oil/fats which help in its absorption.
Another great way is to make Golden paste. It includes all the essential things needed for good absorption.
Here is golden paste recipe>
As far as the story of the old lady goes. We requested her to make a golden paste and her faith in turmeric was restored 🙂
Step 3: Not taking enough of turmeric
There is a reason why every medication we are prescribed has a dosage. It is because at that quantity it is "most effective". The same is true with turmeric.
If you are taking 1/8 tsp of turmeric a day, the benefits would be not much to notice.
Turmeric is very safe and 4-5 gms a day can be easily taken without any issues. Of course, if you are new to turmeric start slow and then reach this quantity.
Here are more details on ideal turmeric dosage>
Step 4: You are not giving enough time to turmeric to act
Turmeric is not magic – and thus will not make disappear the issues with your body in one go.
Many people who write to us say that they have been taking turmeric for two days (just two days!!) but cannot see its benefits. We politely write back and request them to wait for more time. In most cases, the wait does the trick.
So, do not rush here. Give it some time to sink in your body.
Step 5: Use daily not once a week
Frankly, you cannot expect to benefit from turmeric if you take it one day and then not for the next 2 days. It does not work like that at all.
A lady wanted to improve the immunity of his son and mentioned that she is giving turmeric twice a week. She asked if this was okay? Of course, it was not.
Take a small amount (within the safe dosage limit) but take daily is what we advised her.
To ensure you take turmeric on a daily basis make sure to make it part of your diet – say smoothies, salads, curries or otherwise.
Many readers say that they take golden paste along with breakfast and then dinner. This way they ensure regularity – which pays rich dividends in the long run.
In the end..
If you have taken care of the above 5 steps you have done your part.
There may still be cases where users do not witness any benefits. But please remember turmeric does help your body.
While you may not see benefits for the problem you have but it would be helping your body behind the scene to make prevent many more problems.
Hope these were helpful.
Have you had a similar experience with turmeric,? Was it resolved? Do share your experience by commenting below.  We all are eager to hear from you…