The following info has been collected directly from the company.
Certifications and testing mentioned by the company (wherever specified) have been verified by us using the relevant documents sent to use as proofs. Wherever certification is present, we have mentioned that info.
About the Company
Nutriventia is a brand name owned by Inventia Healthcare Ltd. Nutriventia focus is to provide Natural Nutraceutical products to health and wellness product manufacturers.
Here is a quick video about the company –
Ownership, brand, address and contact details of the company are as follows:
---
Company's full name: Inventia Healthcare Ltd.
Brand name: Nutriventia
Owner/ Director: Mrs. Rajat Shah & Mr. Vishal Shah (Directors of Inventia Healthcare Ltd.)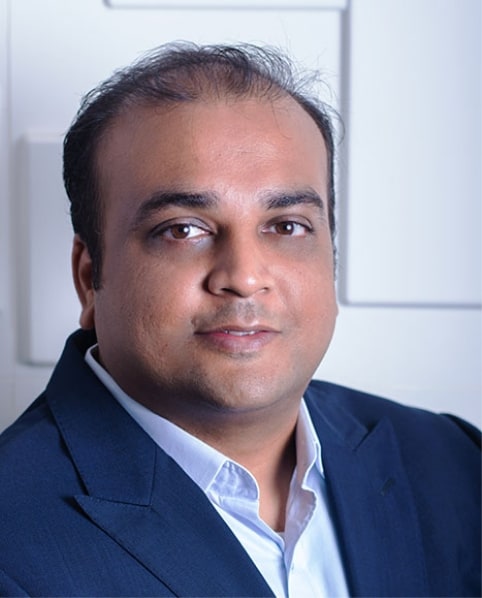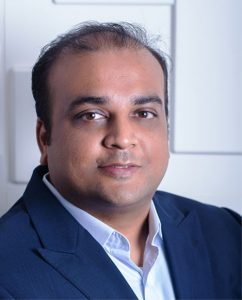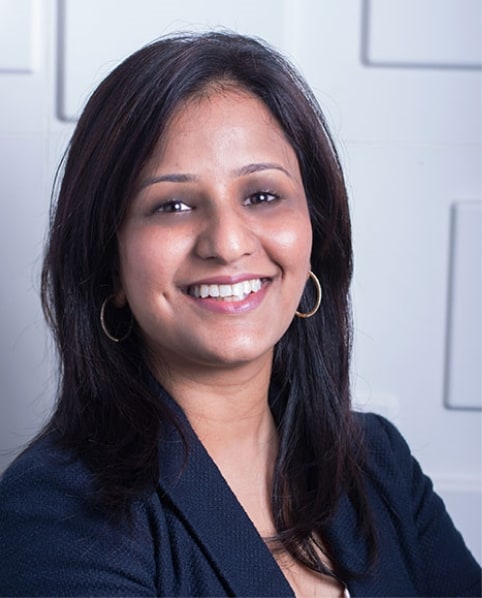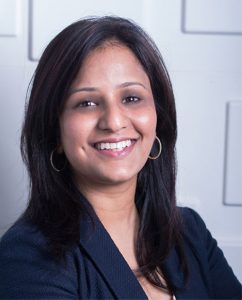 Years in business: Inventia Healthcare Ltd., which owns Nutriventia brand is in business since 1985. Nutriventia as a brand was launched in 2018.
Product website: https://www.nutriventia.com/
Parent Website: https://www.inventiahealthcare.com
Address:
Unit 703 & 704, 7th Floor Hubtown Solaris,
N.S. Phadke Marg, Andheri (East),
Mumbai – 400 069.
Country: India
Customer care No – +91 22 6716 3000
Customer care email: https://www.nutriventia.com/contact-us
Details of the Product
Nutriventia develops several nutraceutical products and one of them is – TurmXTRA®60N.


TurmXTRA®60N is a proprietary water-dispersible turmeric extract aimed at B2B customers.
According to the company, in clinical trials conducted by them, they found 250mg TurmXTRA® to be bioequivalent with 1575mg of standard turmeric extract.
% curcumin: 60% (not for retail sale)
Origin of Turmeric: India.
Packaging facility: India
Tests and Certifications:
Tested for lead, arsenic and other harmful metals: Yes.

Gluten-free: Yes

Dairy-free: Yes

GMO-free: Yes

GRAS Status (Generally Recognized As Safe) Status: Yes

Halal Certified: Yes

Star-K Kosher Certified: Yes

cGMP (BSI) Certified: Yes
Why and Who Should Buy?
TurmXTRA®60N is a flagship brand of Nutriventia.
A standardized, proprietary water-dispersible turmeric extract, TurmXTRA®60N is highly bioavailable and is clinically validated at a low dose.
The company claims to have validated it through multiple preclinical, human pharmacokinetic and clinical trials to establish bioequivalence* of 250mg TurmXTRA® with 1575mg of standard 95% turmeric extract. (references will go here]
It is aimed towards companies that are developing turmeric / curcumin based products such as – tablets, capsules, gummies, beverages, etc.
One key challenge turmeric product developers face is the lower potency of the extracts they use.
That means the consumer has to take multiple dosages of their turmeric products to get the benefits.
It gives freedom to supplement manufacturers to recommend only one dose of TurmXTRA®60N instead of 3 dosages of 95% Standardized Turmeric Extract.
Differentiated Positioning
TurmXTRA was studied on healthy humans in a randomized double-blind placebo-controlled trial to study its efficacy in joint health. the study demonstrated the following :
1) TurmXTRA®60N provides improved joint comfort during exercise nearly 4 times more people vs placebo
2) Nearly 2 times improved mobility during exercise vs placebo in a randomized double-blind placebo-controlled trial
The study is available here>
This can also help uniquely position the products prepared with TurmXTRA®60N as "low dose requirement" or "high potency" products intended for joint health.
How to Buy & Shipping
The best way is to get in touch with the company over their contact us page or a quick call on their board number – 91 22 6716 3000.
The company currently ships its product to the US & UK.