The following info has been collected directly from the company.
The certifications and testing mentioned by the company have been verified by us at the time of profiling using the relevant documents sent to use as proofs.
About the Company
Ownership, brand, address and contact details of the company are as follows:
Company's full name: bomm products LLC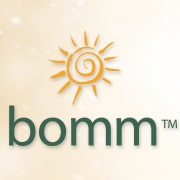 Brand name: bomm products LLC
Owner/director: Joe & Al Bommarito. Al is an inventor, a published author, renowned medical speaker,  experienced chemist and pharmacist.
Years in business: 9 [as of 2017]
Product website: www.bommproducts.com
Address: 2201 S Michigan Avenue Saginaw MI 48602
Country: USA
Customer care email: [email protected]

Customer care phone number: +1 989-792-9582
Details of the product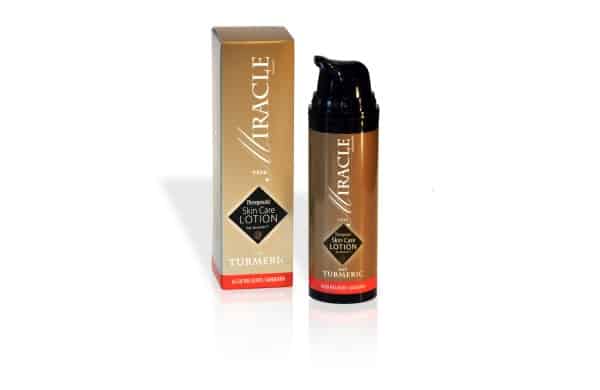 Turmeric has been used for over 5000 years topically in a powder or paste with its illuminious yellow color for its amazing and numerous benefits to the skin.
Now bomm products has taken this a step further and formulated a turmeric lotion for topical application with a strong patent that retains the beneficial properties of turmeric while removing the yellow staining color.
It protects the injured and compromised tissue with natural processes and provides nutrients and a matrix of phytochemicals. It is abundant with anti-oxidants, nutrients, moisturizers and anti-inflammatory agents.
To ensure protection to skin, the product has the following ingredients, all of which help in skin rejuvenation –
Turmeric
Blueberry
Vitamins – A, C, D, E and K
Amino acids, glutamine
Host of Proteins
Green tea
Lemon and lemon oil
Tested for lead: Yes. [Document proof provided]
Tested for Yeast and Mold: Yes [ Document proof provided]
Tested for Coliforms : Yes [ Document proof provided]
Made in GMP certified and FDA registered facility: Yes [ Document proof provided]
Production facility: USA
Gluten-free: NA (as topical product)
Dairy-free:  NA (as topical product)
Vegan:  NA (as topical product)
Why buy Miracle Skin Care Lotion by bomm ?
Here is what the company has to say about their USP:
The Miracle SKIN CARE lotion by bomm  contains our patented technology (Patent no. 7,763,289 B2).
It has turmeric which provides protection from infectious micro organisms, oxidation and is renowned for its anti-inflammatory actions.
Prices, Shipping and Offers
Details of pricing and offers:
Ships worldwide: Presently only in the USA. International shipping will start soon.
Shipping time: 1-3 business days after placing the order
Where can you buy: You can buy from here: